A recent IBM study concludes that e-commerce has grown 20% in 2020. This puts it where it was projected to have been in 5 years.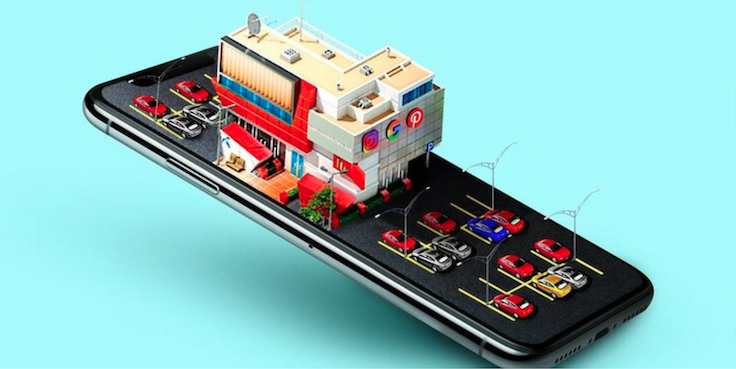 E-commerce has grown 20% this year and has leaped forward 5 years into the future because of the pandemic according to an IBM state of retail study. * 
Get ready for success at your company. 
Make sure your business is: 
– ready to sell across all channels (omnichannel) 
– has efficient logistics set up and 
– has an effective and proven lead and sale generator, nurturing and follow-up system like impaKt.tech 
*Source: IBM State of Retail report (download here  https://zcu.io/SK5y )
Success Story: 382% revenue growth in one month
Grow your e-commerce business during the crisis

This case study of our client, an e-commerce retailer, shows results after we switched on our services for them on July 25th, 2020.

As of August 31st, the client saw 382% sales growth and 400% order growth.


Contact us for a free call to see if our proven sales technology services are the right fit for your company. 
Set up a free no-commitment call here