Attract. Connect. Convert.
Your potential customers.

With impaKt, this is possible.
Try it free for 14 days and start selling more. No credit card required.​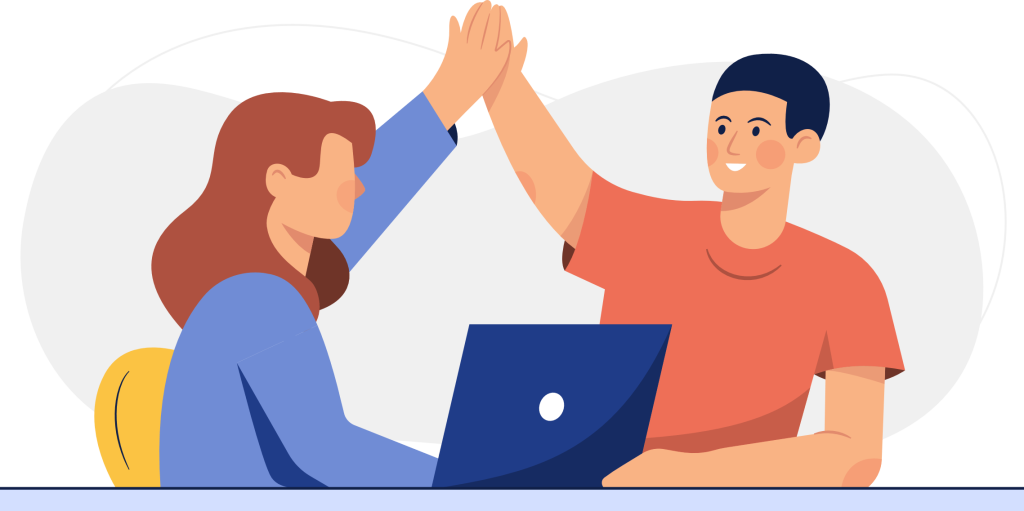 Focus on what you love. Get leads like never before!​
At impaKt we fill your funnel with qualified leads and nurture them to attract more customers.
Introducing SAM (Sales Attraction Manager) our platform that will optimize your funnel by attracting qualified prospects to whom we will provide you with contact and nurturing tools to convert and sell more, with impaKt.
Move the arrows to understand how we impaKt your sales calls​
impaKt works for you 24/7​
"We have had a resounding success with impaKt, from the first day we started working we saw an increase in sales and lead generation and quotes from the website and social networks, investing 4 times less in advertising than we had invested before I am very happy to have made the decision to work with them and my expectations have been met to more than 100% Now we have projects of all sizes, in the different services we offer We are very grateful for all the advice and work they have done for our company."
Let impaKt
work for your company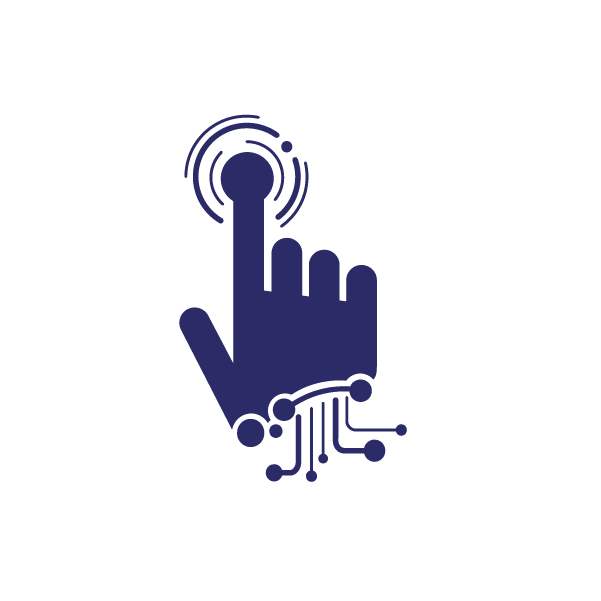 Artificial Intelligence
Using artificial intelligence, we generate leads with social media audiences.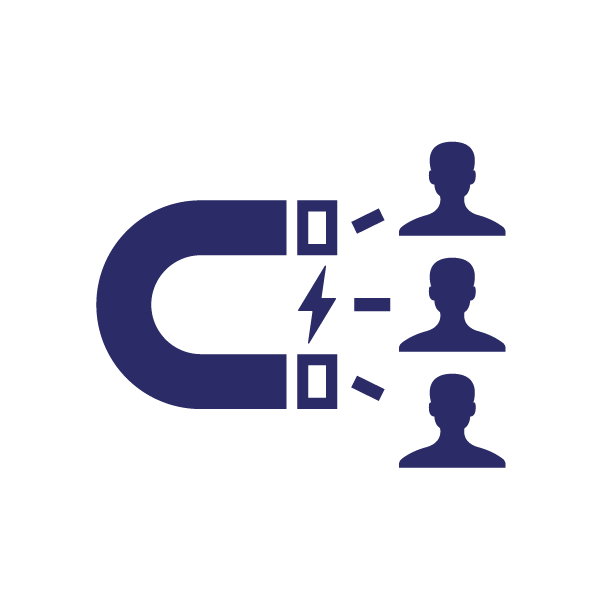 Lead nurturing
High-value content campaigns are used to nurture potential customers and build credibility and trust in the client's brand.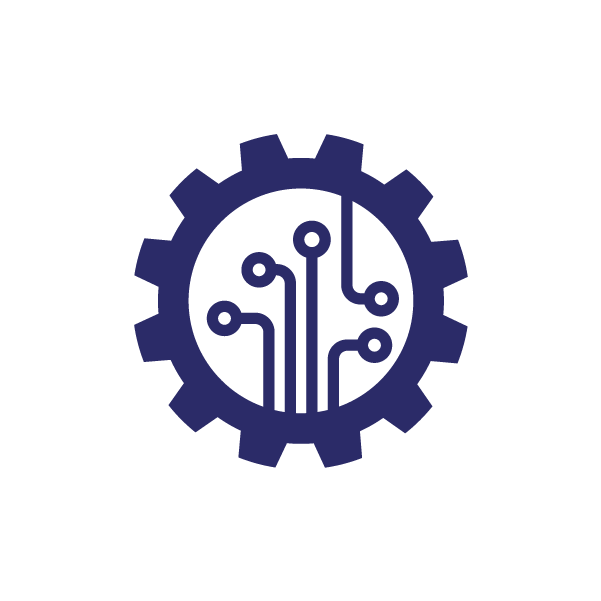 Automation
Leads are organized and categorized and are persistently tracked, giving alerts to the sales team. All this in an AUTOMATED way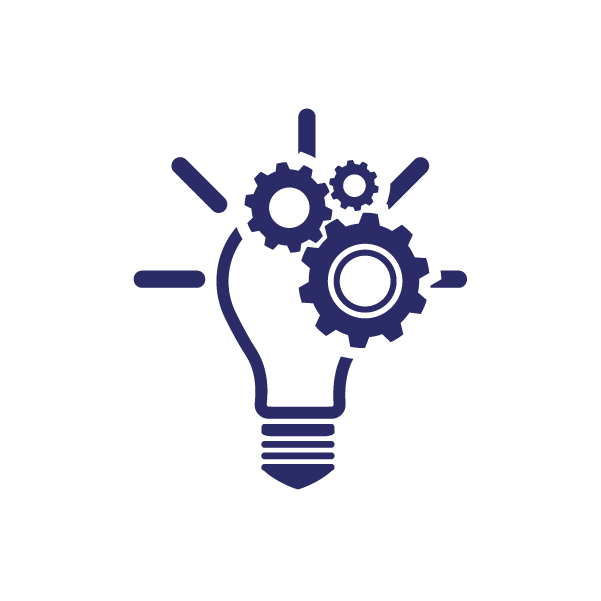 Marketing tools
We have tools available for the sales team, such as: collaborative calendar, automated quotes, sales funnels, etc.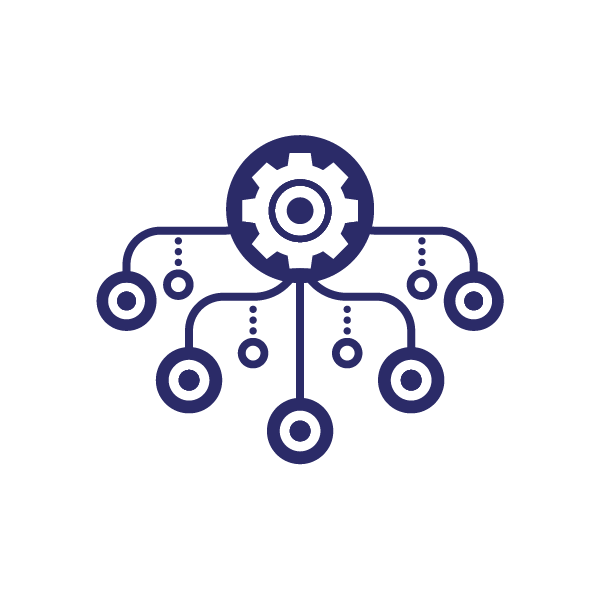 Omnichannel
Our platform integrates with different systems for omnichannel communication.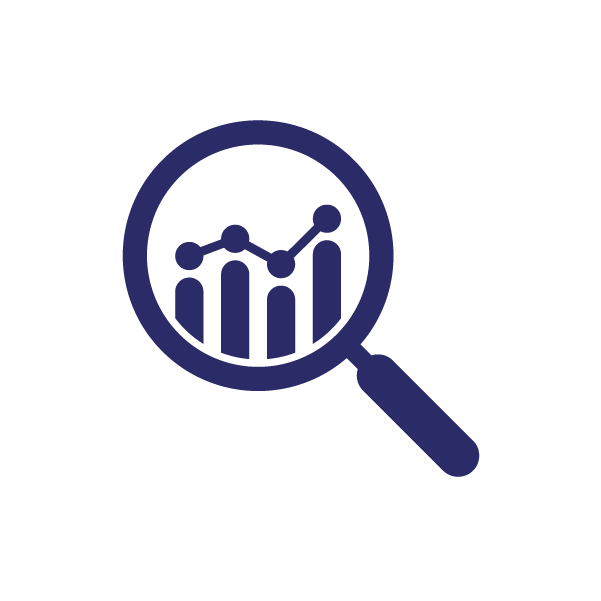 Metrics
Everything is measured within the system. We are not interested in vanity metrics, but in the important ones, such as ROI and conversion %.
impaKt learns from the actions performed by potential customers within the platform.
The power of more than 10 tools in one tool
Ad Management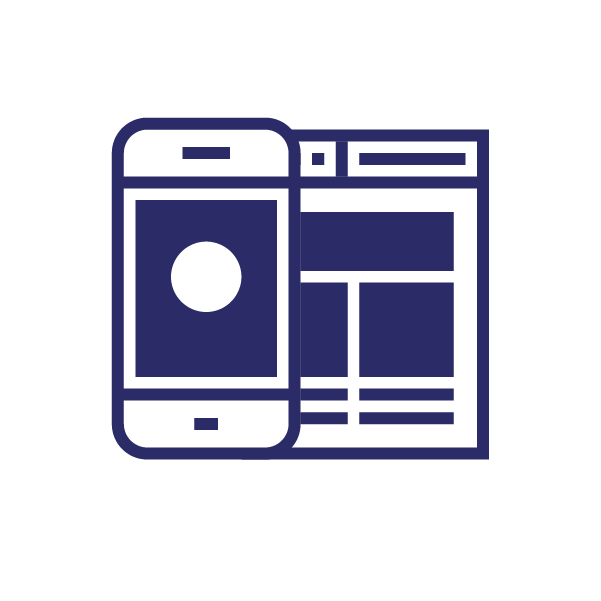 Landing page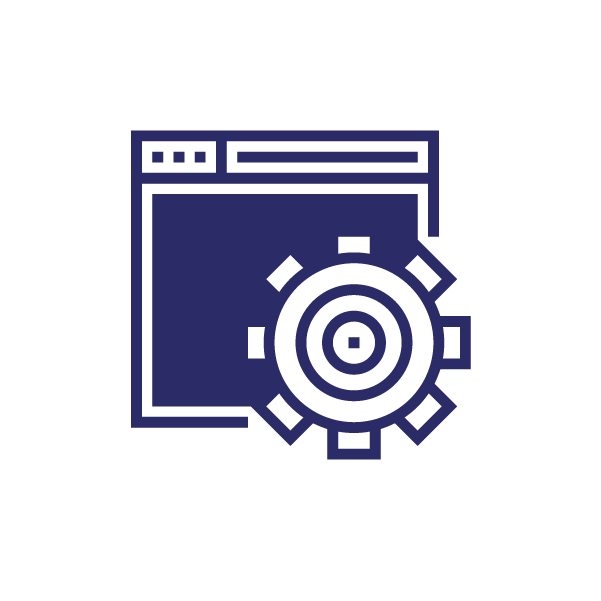 Automations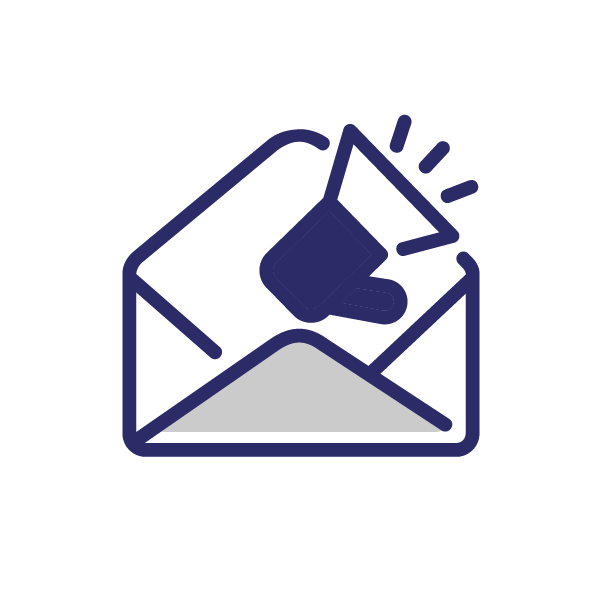 Email Marketing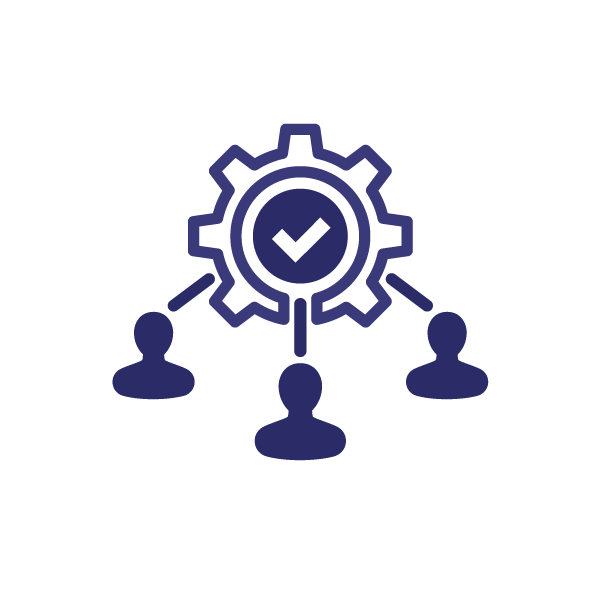 CRM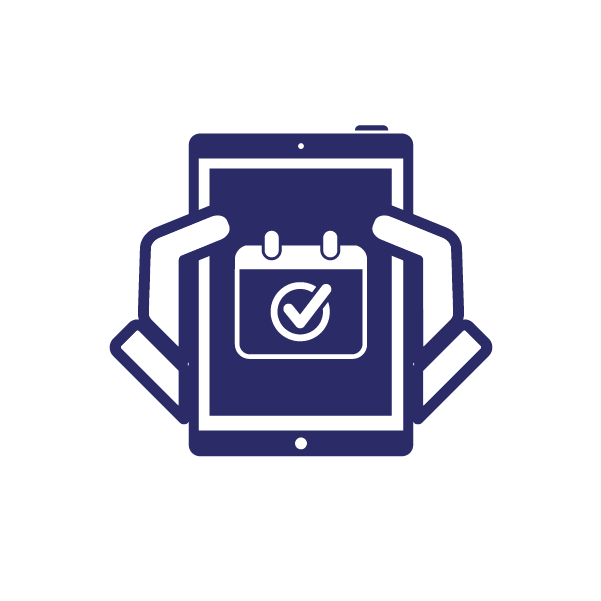 Appointment calendar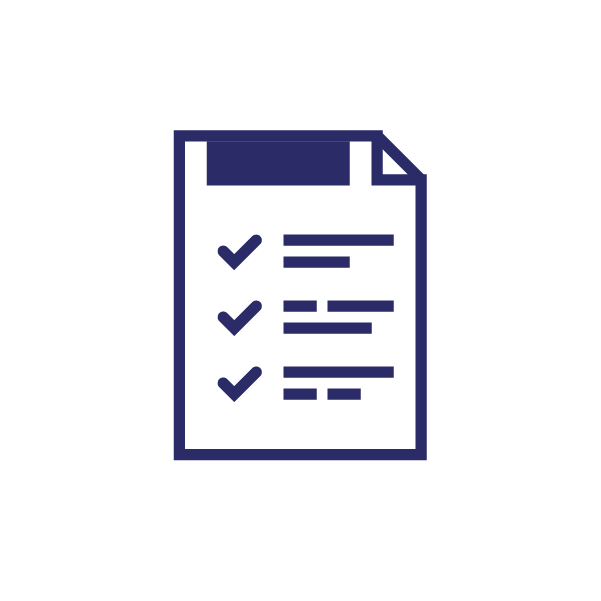 Surveys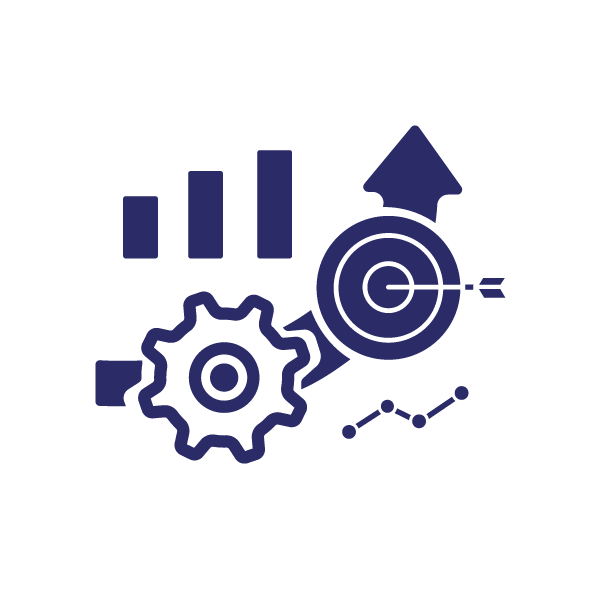 Marketing automation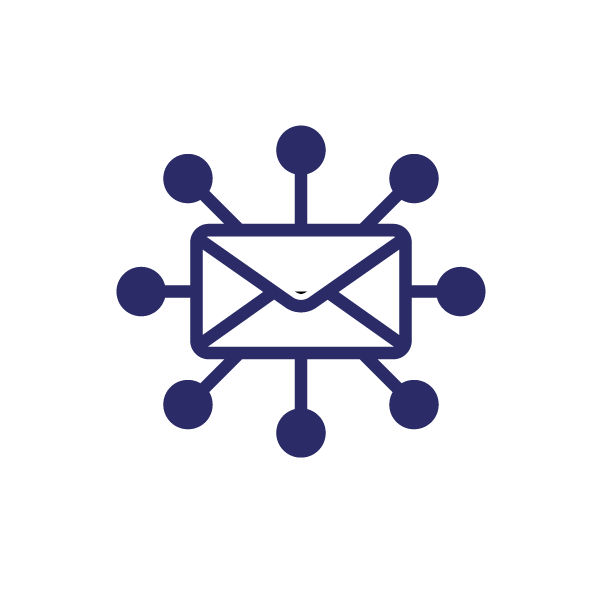 Omnichannel notifications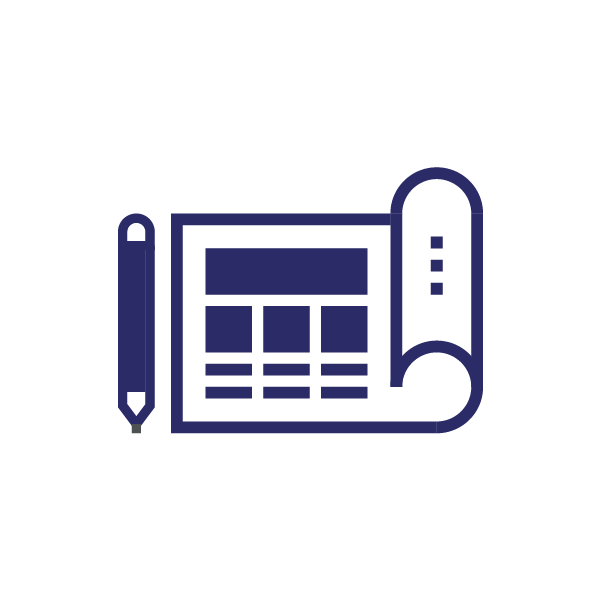 Generation of copy for campaigns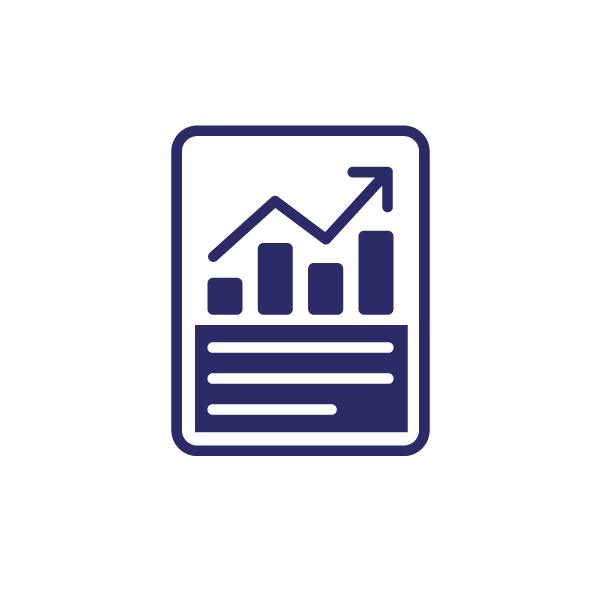 Metrics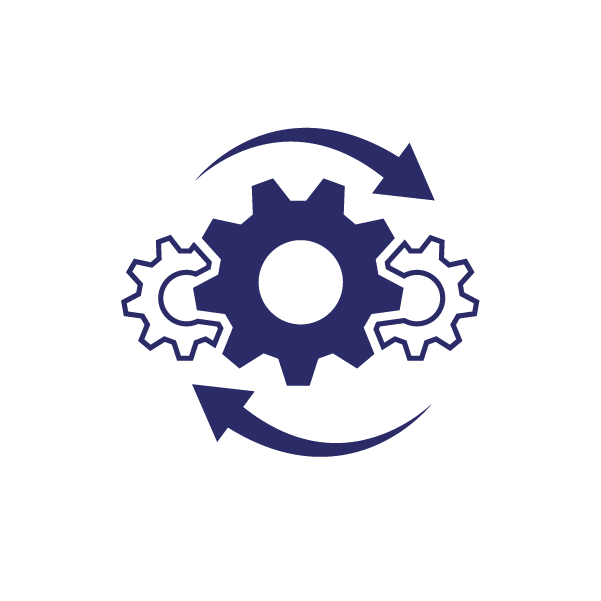 Integrations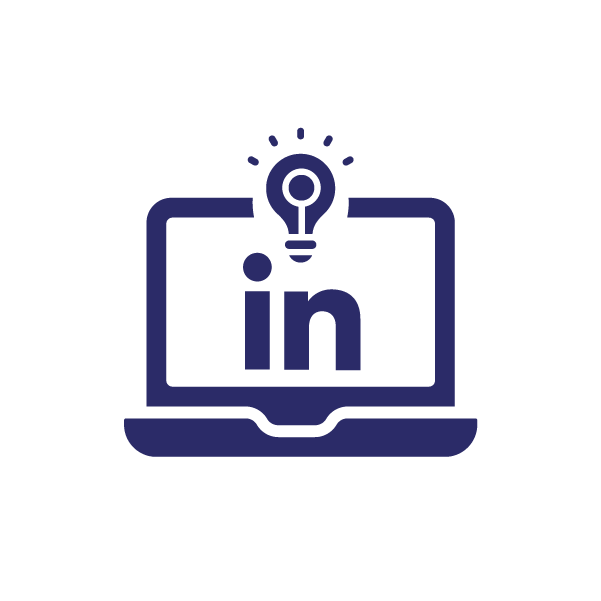 Social marketing on LinkedIn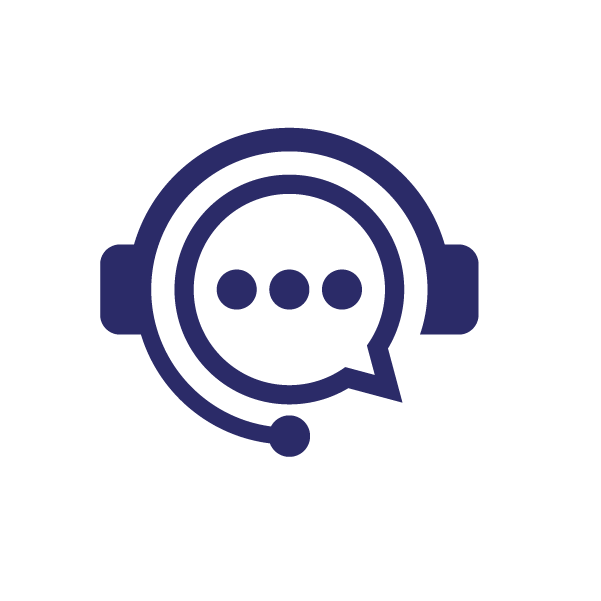 Contact center
Are you ready to impaKt your business?
Let's do a 20-minute discovery call to start generating real results.
After this call you will be on your way
"UCA is breaking enrollment records, thanks to its impaKt implementation."
Every day we impaKt more countries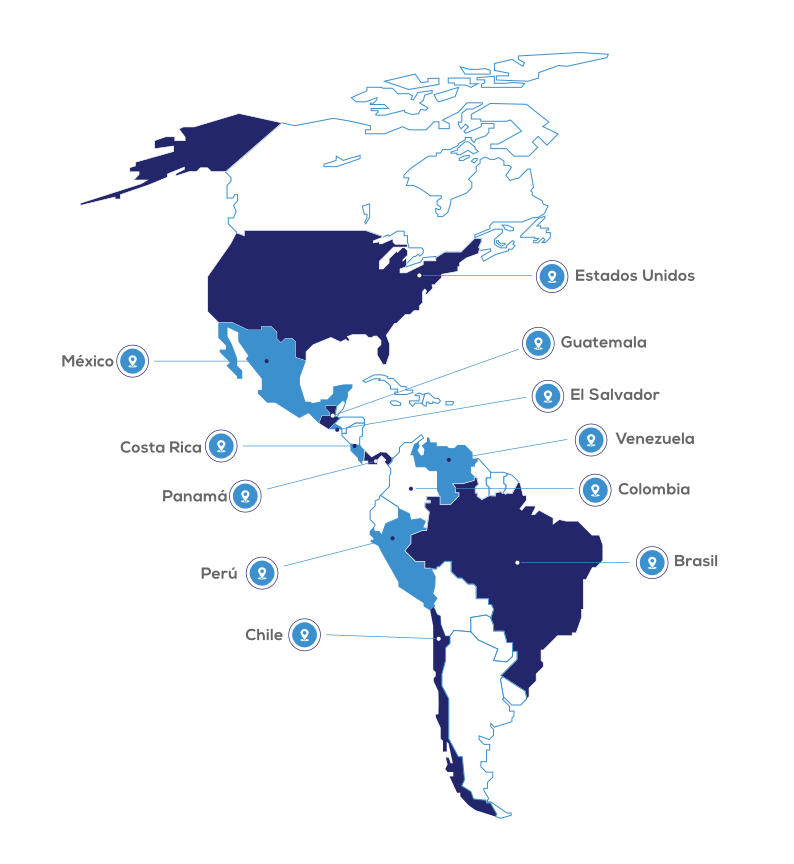 Try it free for 14 days and start selling more. No credit card required.​
Our customers impaKting customers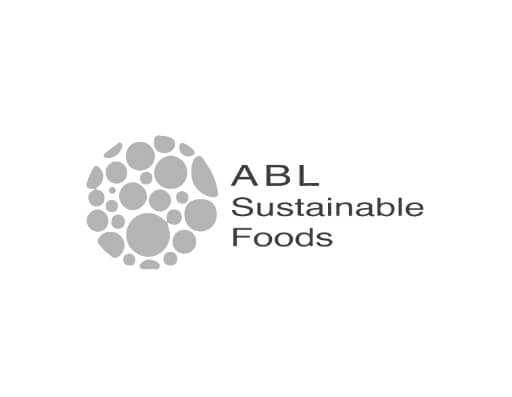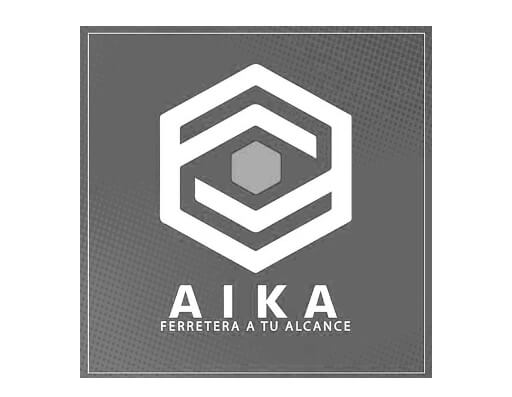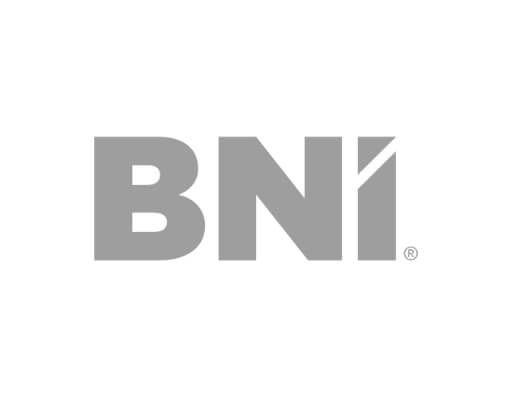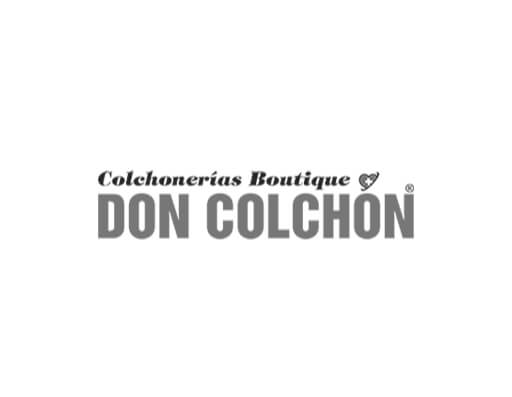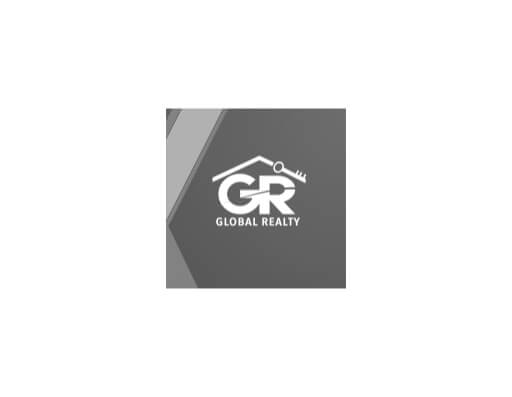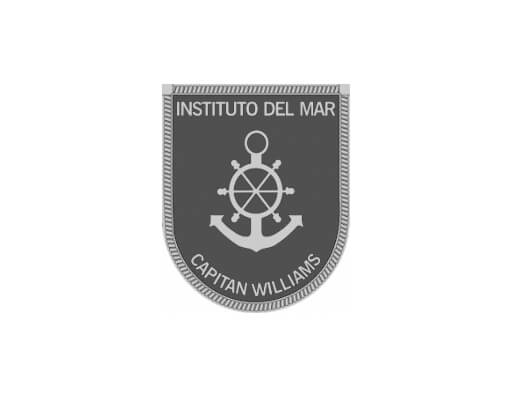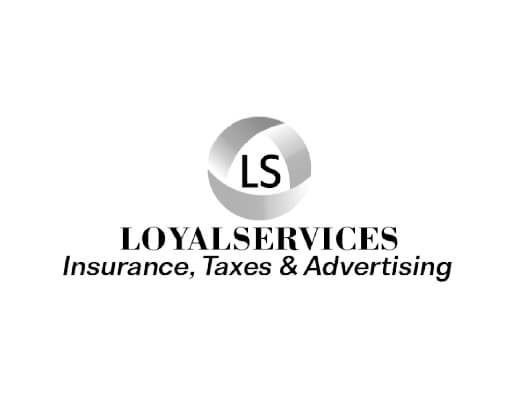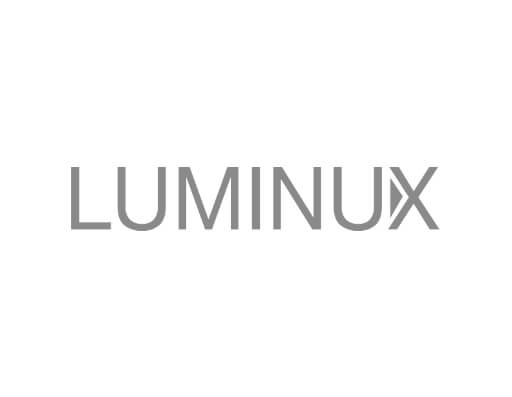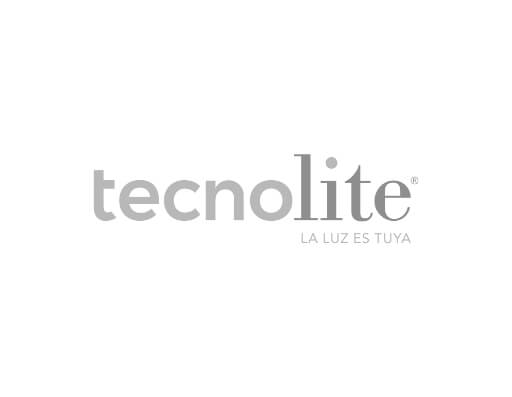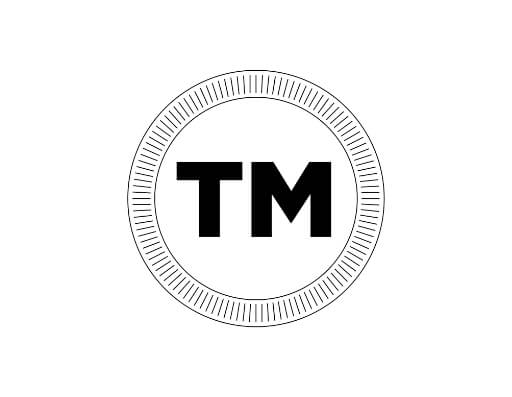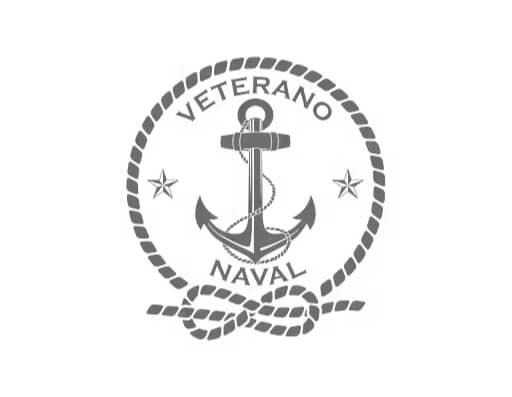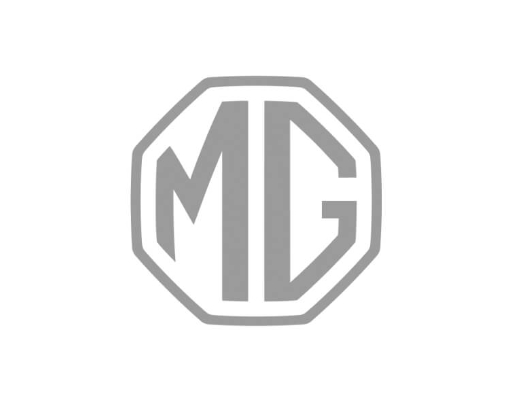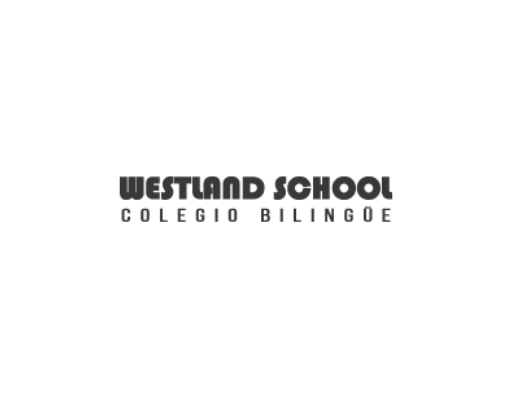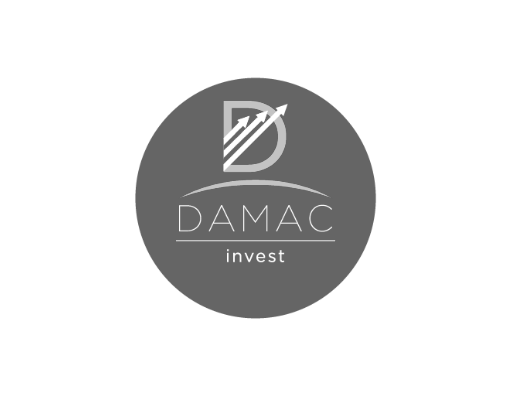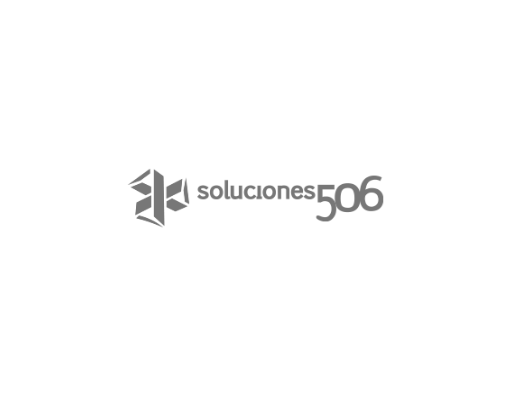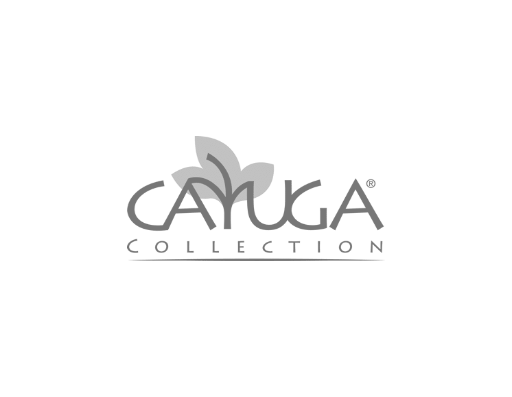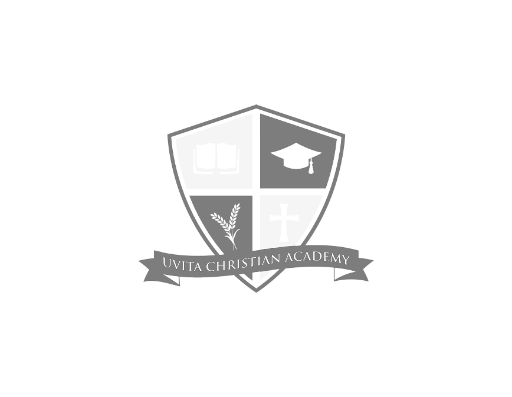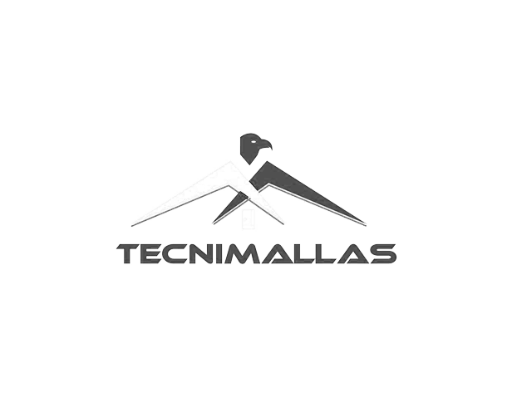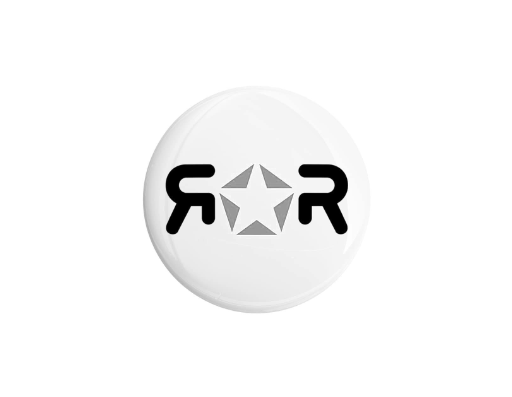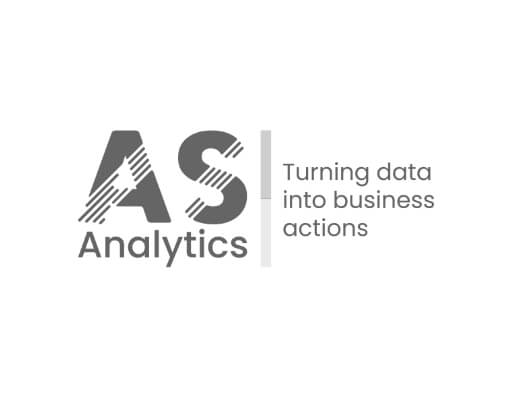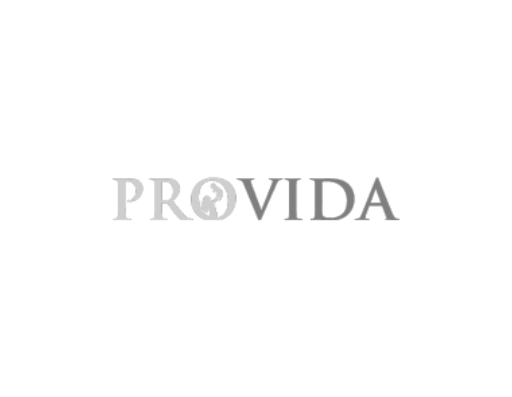 How can we impaKt in your business?
Learn with the free resources we offer on the blog
El libro Predictable Revenue es una de las 'biblias' de impaKt. Lo aplicamos tanto a nosotros como a nuestra plataforma. He aquí algunos puntos clave del libro:
Read More »
¿Nadie llegó al evento de tu empresa? Tenemos la solución Los eventos son actividades muy importante para las empresas por ejemplo webinars talleres conferencias. También
Read More »
EVENTO   Taller: ¿Cómo aprovechar herramientas digitales para generar clientes potenciales? Ricardo Arguello, CTO impaKt 21 de junio  3pm Colegio de Periodistas San José, Costa
Read More »