Generate real results for your customers.
impaKt white label for agencies.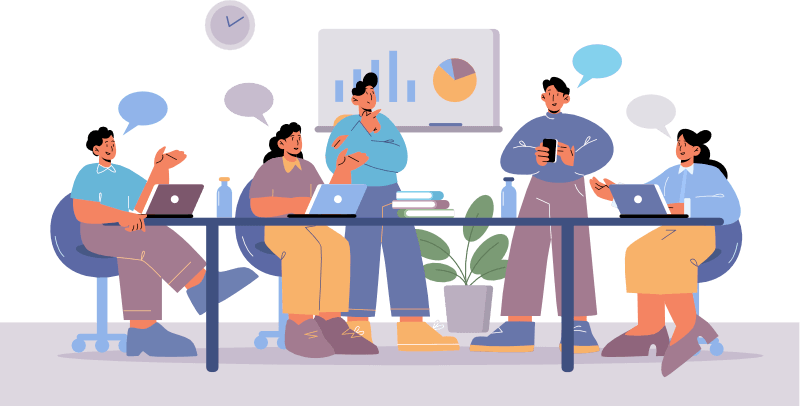 Focus on strategy. At impaKt we solve your day-to-day problems.
impaKt is the perfect sales growth vehicle for your customers.
How we impaKt our Partners
What do we solve for the agency?
WHAT IMPAKT WILL DO FOR YOU
1. We generate quality leads for your small and medium size clients (For Ad spend clients under USD$2K/month).
2. We take care of optimizing the campaigns generating real results, so that you can focus on more profitable activities within your agency.
3. We maximize the efficiency in the management of your staff (you can serve more clients with the same staff).
4. We use artificial intelligence for audience generation and real results.
5. We use automation in our processes
6. We implement global marketing best practices
7. We work on the upper part of the funnel (awareness)
8. We manage the campaign from day to day
9. We generate live reports for your clients, where you can demonstrate the efficiency of your management.
10. We nurture your customers' prospects
11. We train a member of your agency in these processes.
12. We refer clients to you who need your services
13. Within the impaKt community you will participate in webinars and have access to our resources.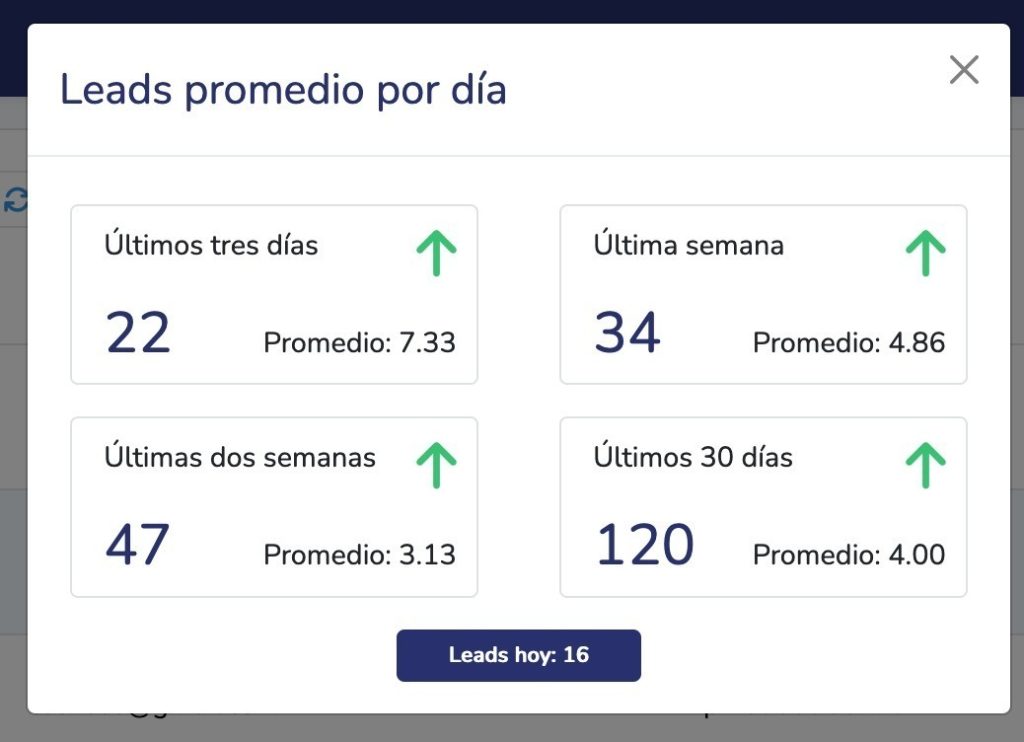 Our real-time statistics panel.
impaKt your customers 10X
impaKt generates results in the short term, focusing your staff on activities that generate more revenue such as: audiovisual content generation, artwork creation, strategic plans, new label design, line extension, events, among other materials.
Countries where our partners are already impaKting customers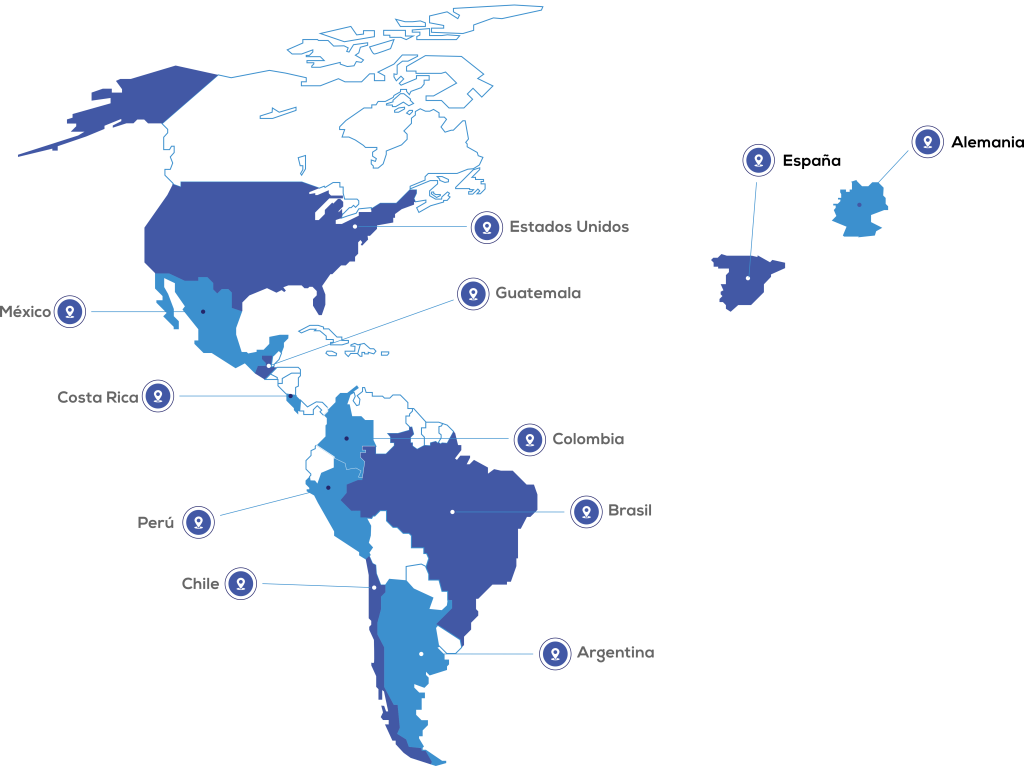 If you are in any of these cities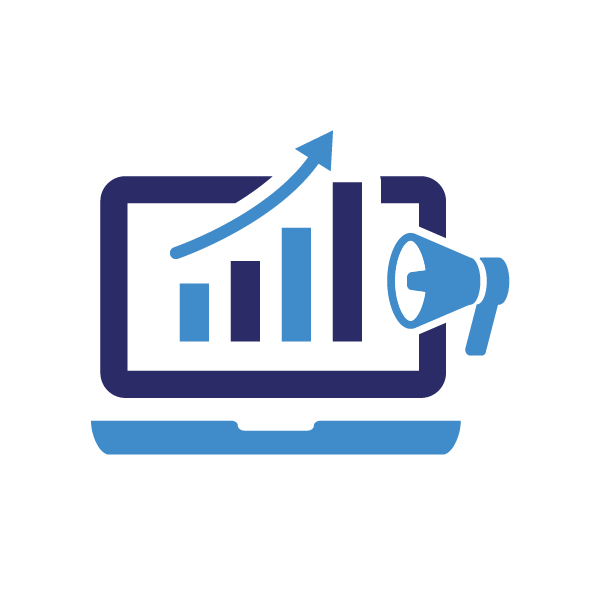 Ad Management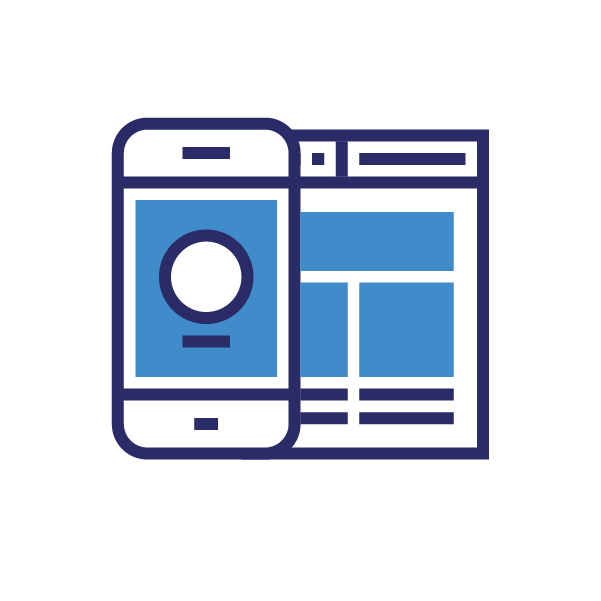 Landing page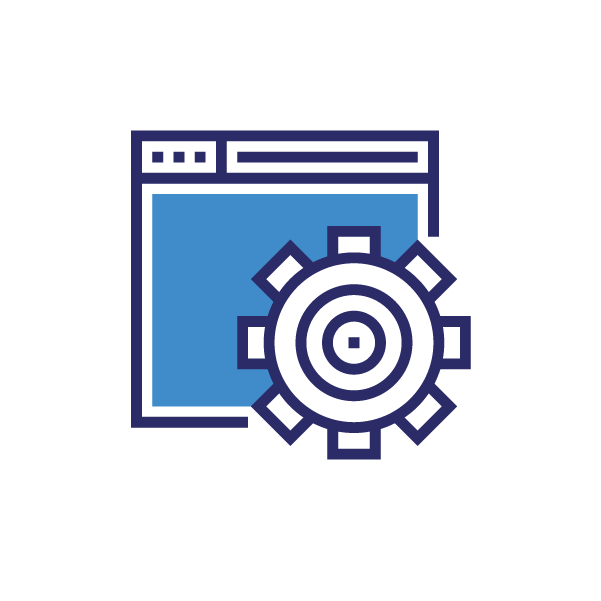 Automations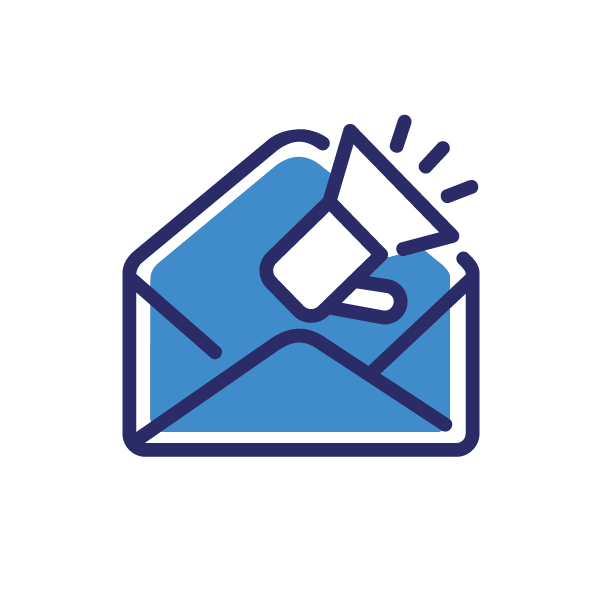 Email Marketing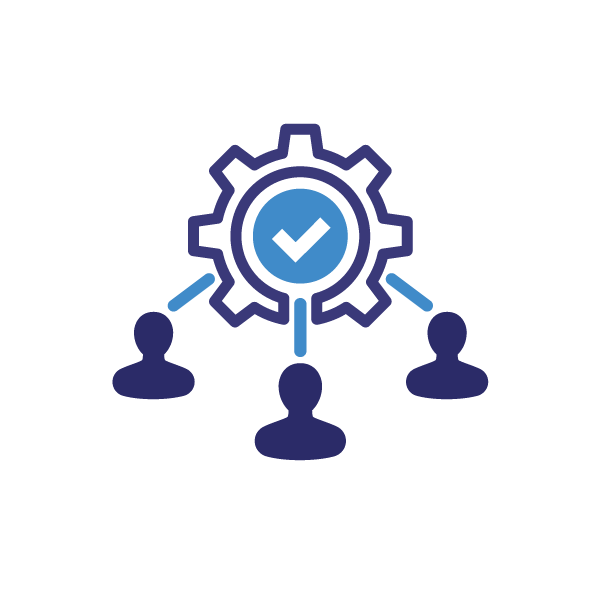 CRM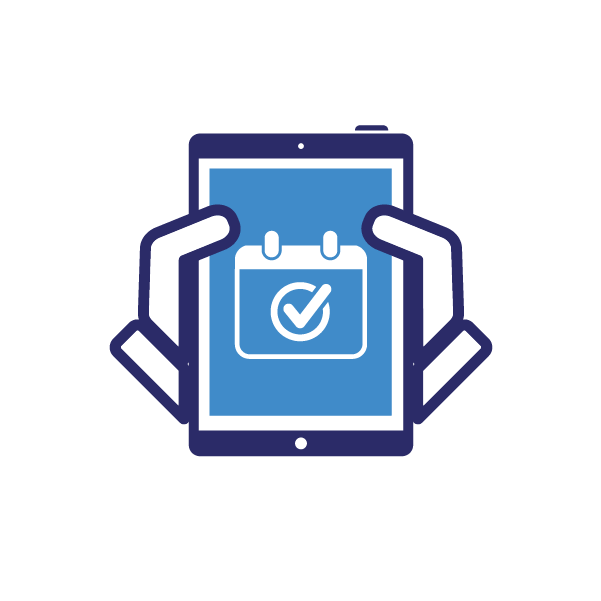 Appointment calendar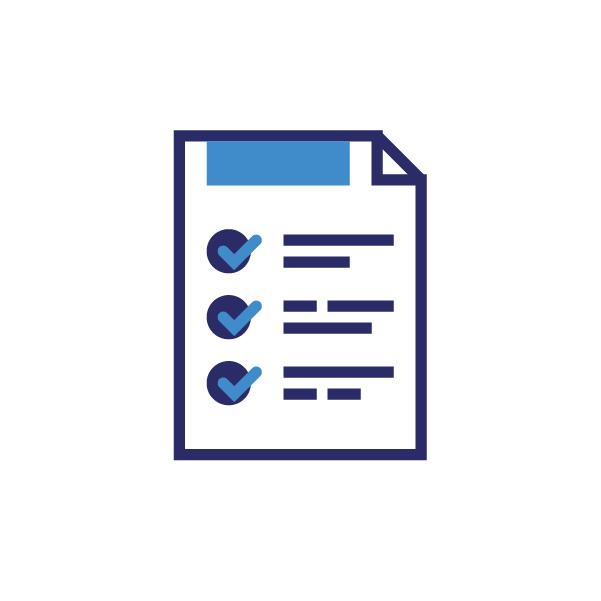 Surveys
Marketing automation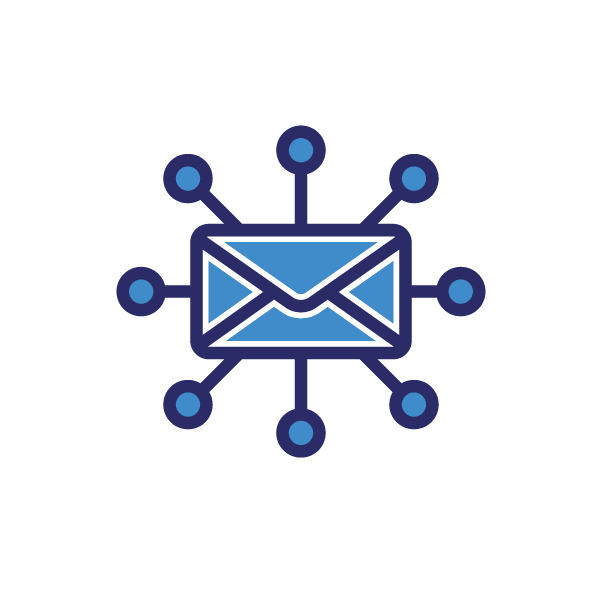 Omnichannel notifications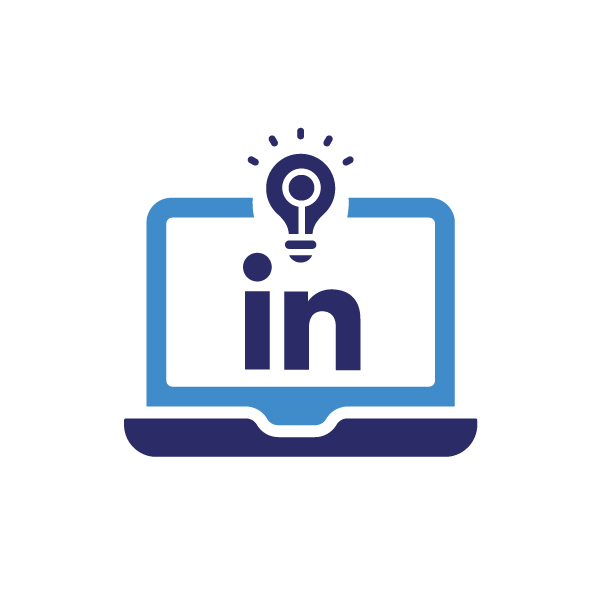 Social marketing on LinkedIn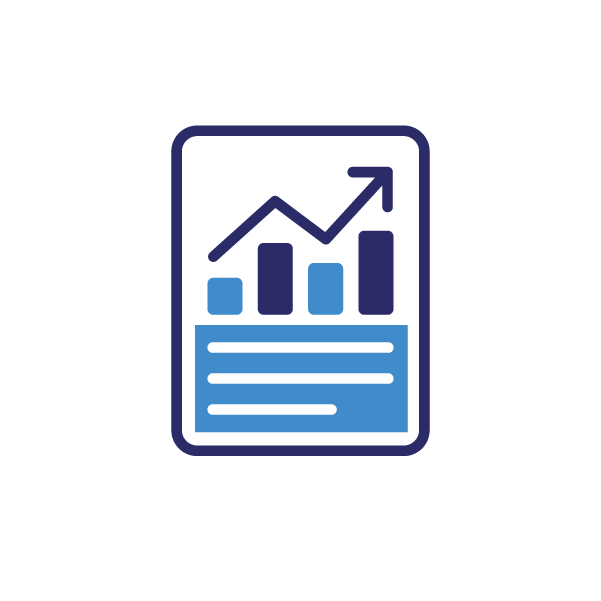 Metrics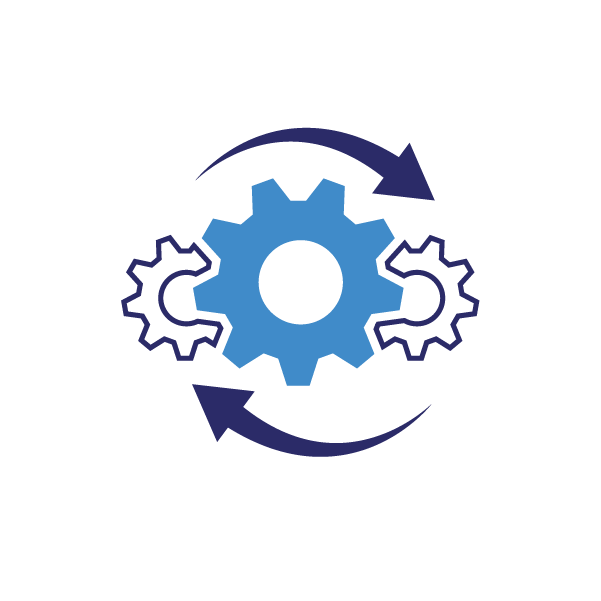 Integrations
Let impaKt
work for your customers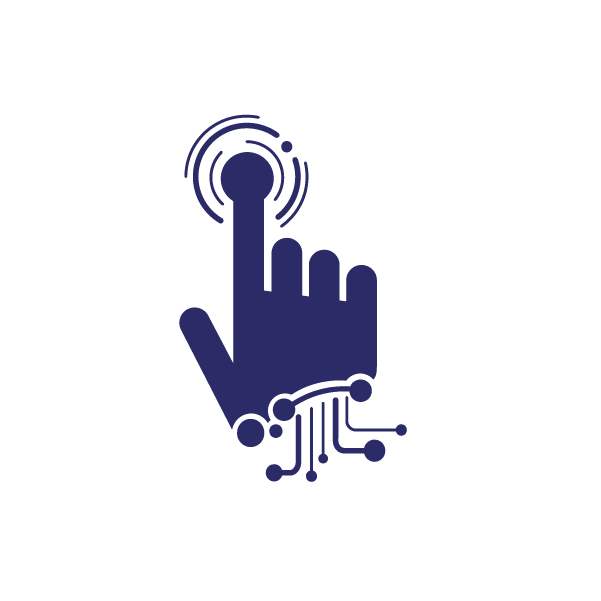 Artificial Intelligence
Using artificial intelligence, we generate leads with social media audiences.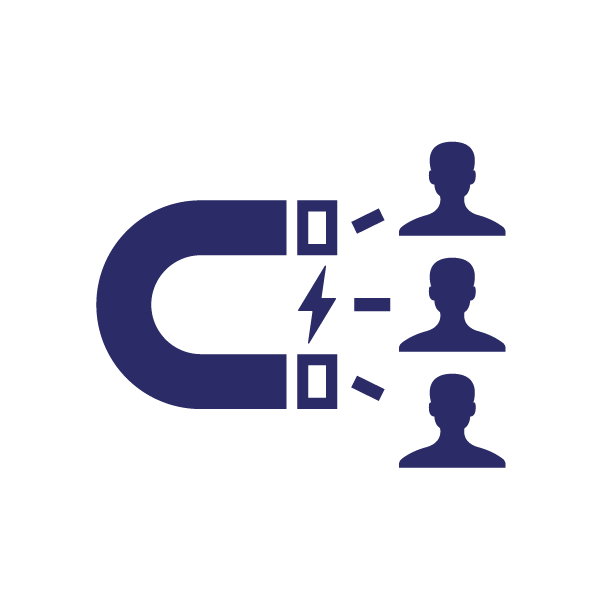 Lead nurturing
High-value content campaigns are used to nurture potential customers and build credibility and trust in the client's brand.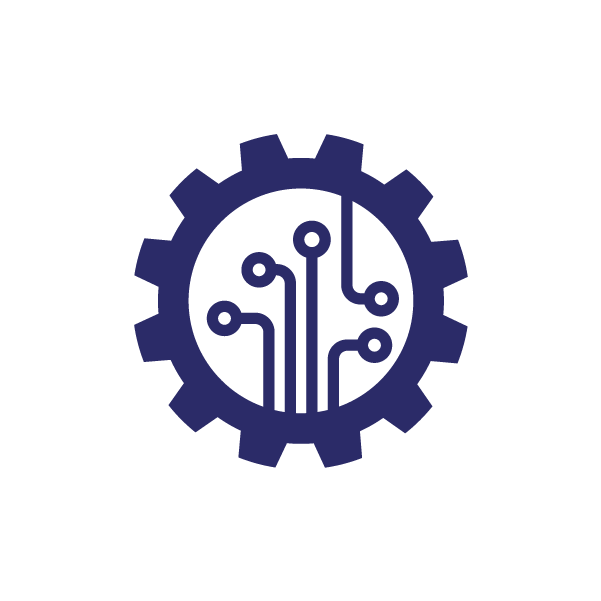 Automation
Leads are organized and categorized and are persistently tracked, giving alerts to the sales team. All this in an AUTOMATED way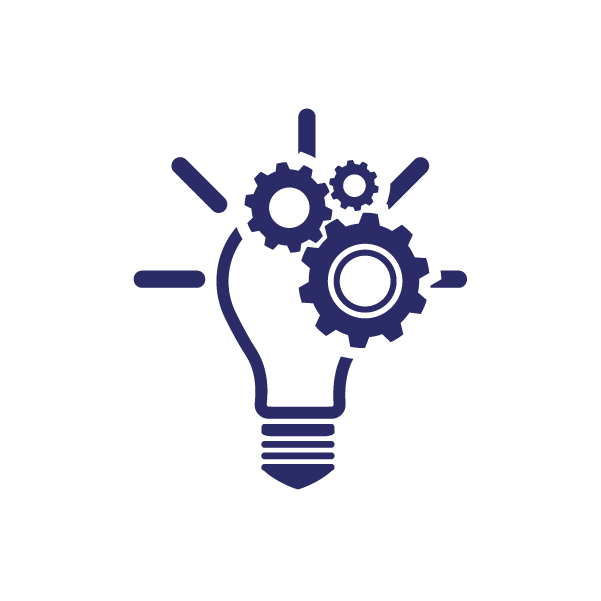 Marketing tools
We have tools available for the sales team, such as: collaborative calendar, automated quotes, sales funnels, etc.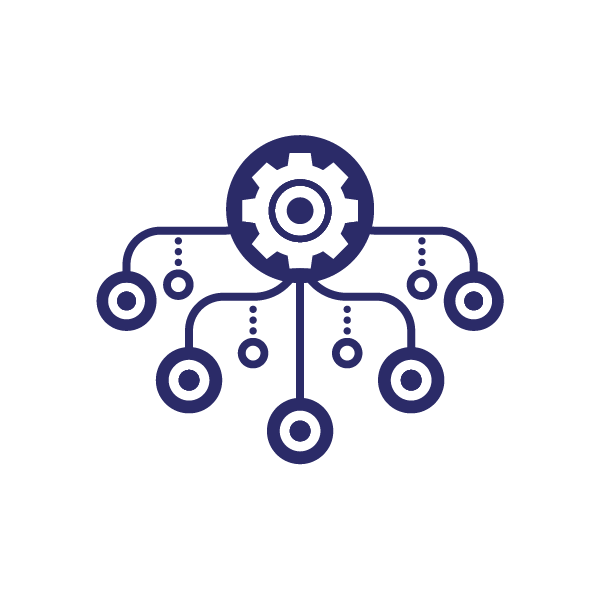 Omnichannel
Our platform integrates with different systems for omnichannel communication.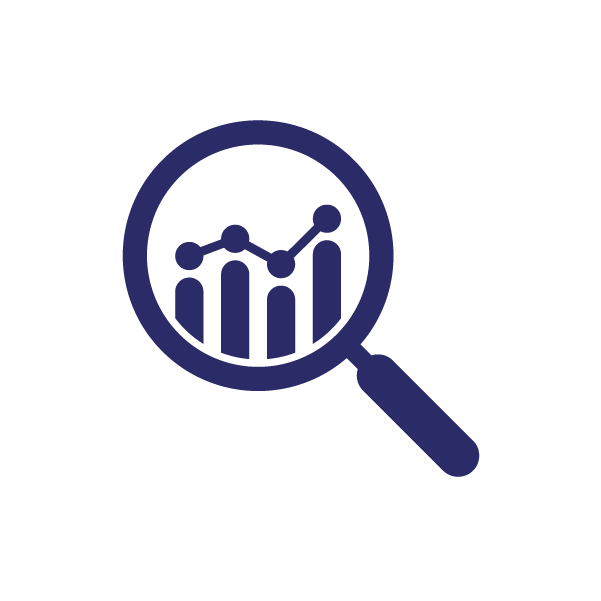 Metrics
Everything is measured within the system. We are not interested in vanity metrics, but in the important ones, such as ROI and conversion %.
impaKt learns from the actions performed by potential customers within the platform.