Choose the plan that benefits your business. Plans start at $39 USD a month
No contracts. No obligations. No hidden fees.
Try it free for 14 days and start selling more. No credit card required.​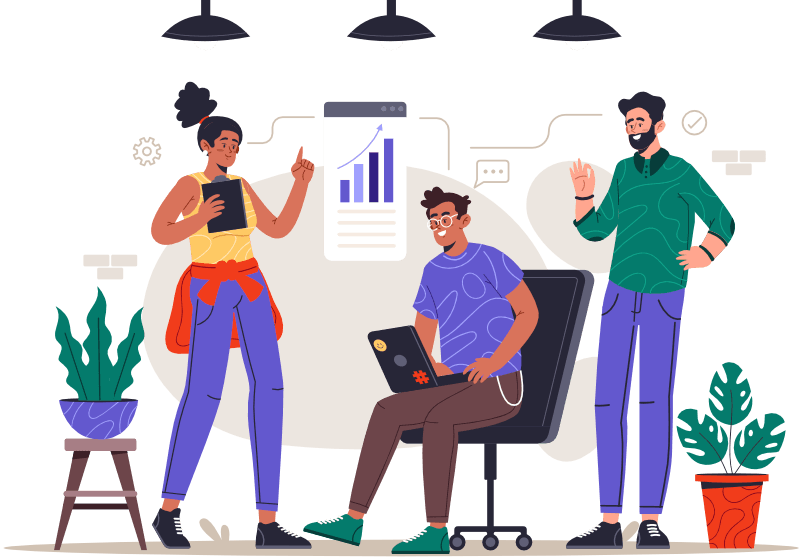 Focus on what you love. Get leads like never before!​
Kapture
2 Social Networks: Facebook/Instagram

WhatsApp Support §
Growth
2 Social Networks: Facebook/Instagram
Kompromise
3 Social Networks: Facebook/Instagram, Google

Priority support by WhatsApp

§
* These prices do not include the monthly investment in social media campaigns. Monthly plans with no contract or permanence obligation.
Kapture and Kompromise plans include 1 system user. All have real-time email notifications.

Important: impaKt does not create designs for campaigns.

§ Support via WhatsApp in these plans in our support center. Estimated response time of 24 hours.

In any of the plans, the Contact Center is available as an add-on for you to increase your sales even more.