Lead Generation. Nurturing. Follow up leads.
More sales for only $2.30 USD per day.
Try it free for 14 days and start selling more. No credit card required.​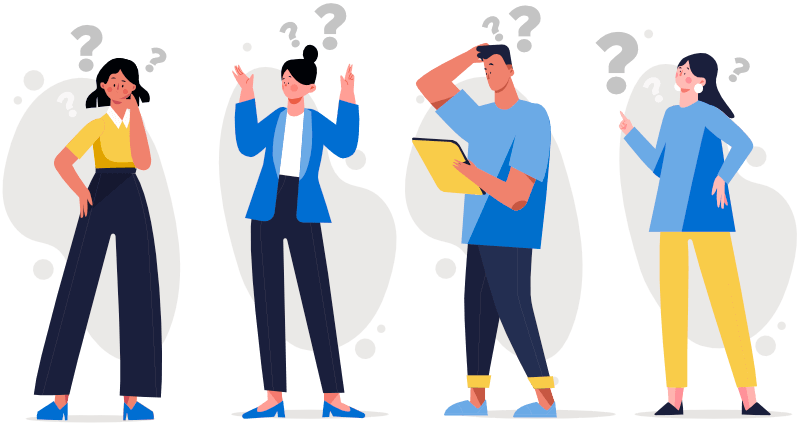 Focus on what you love. Get leads like never before!​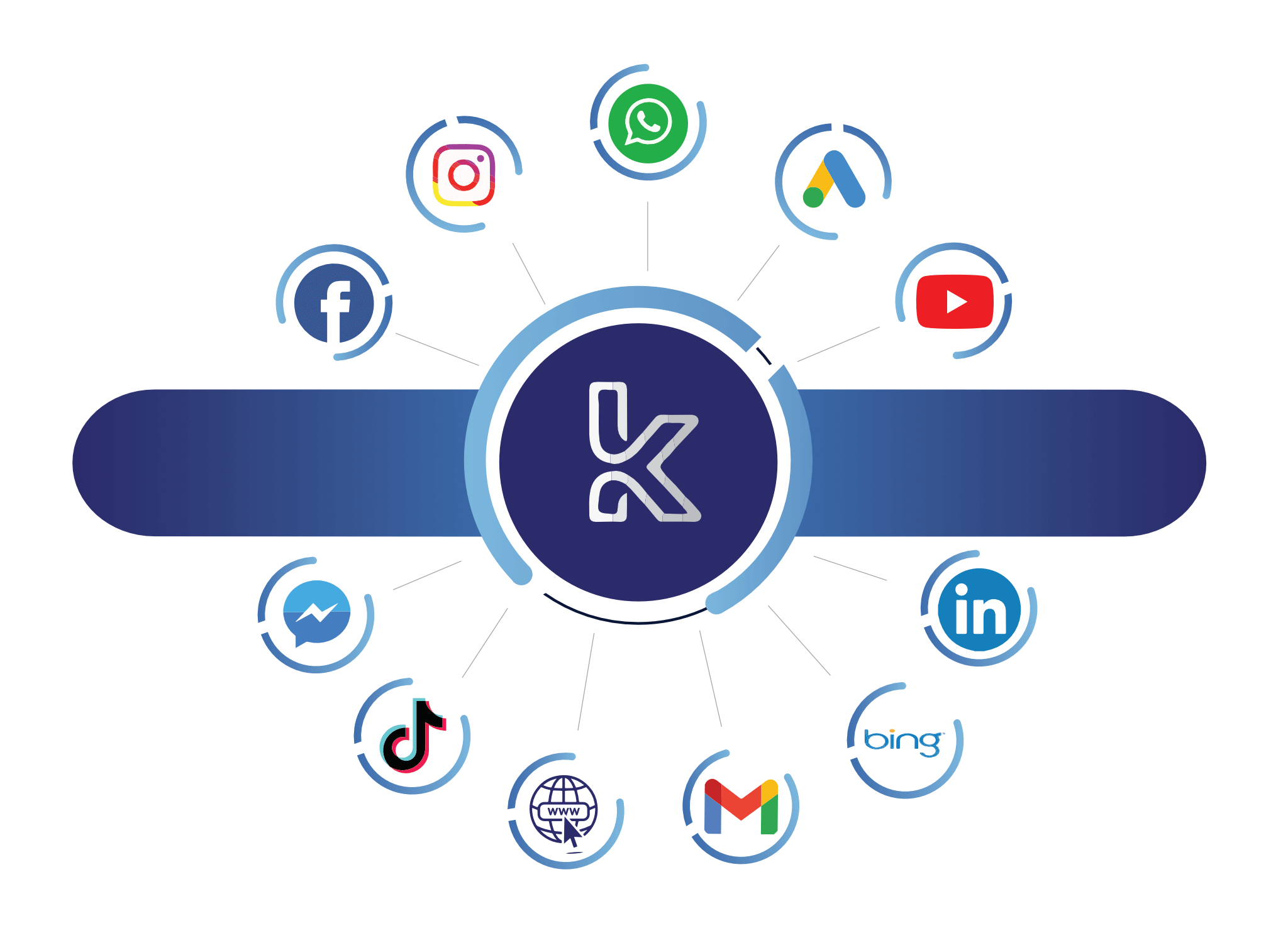 Let impaKt
work for your company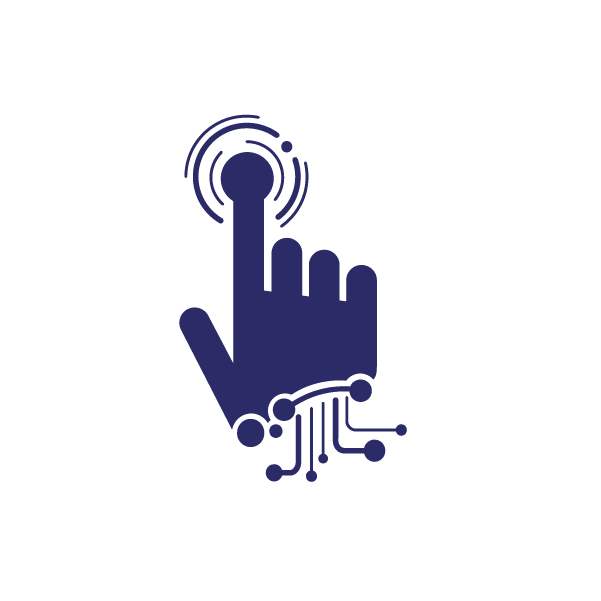 Artificial Intelligence
Using artificial intelligence, we generate leads with social media audiences.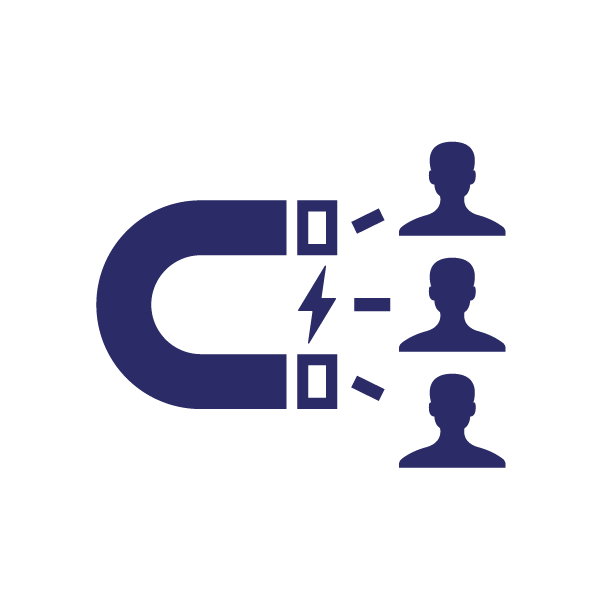 Lead nurturing
High-value content campaigns are used to nurture potential customers and build credibility and trust in the client's brand.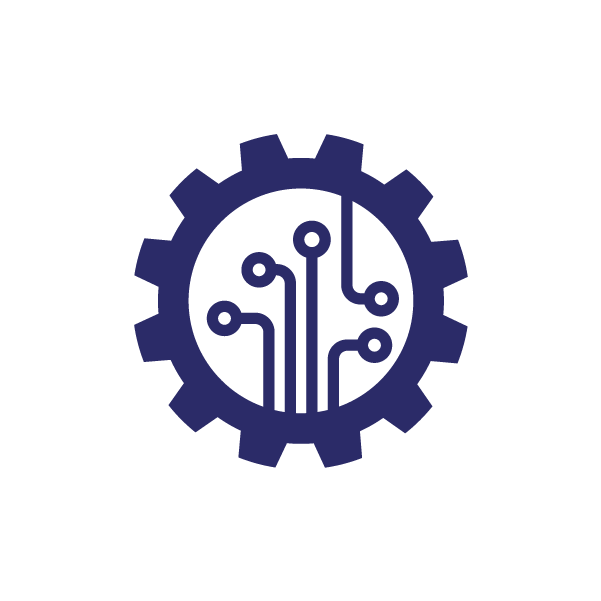 Automation
Leads are organized and categorized and are persistently tracked, giving alerts to the sales team. All this in an AUTOMATED way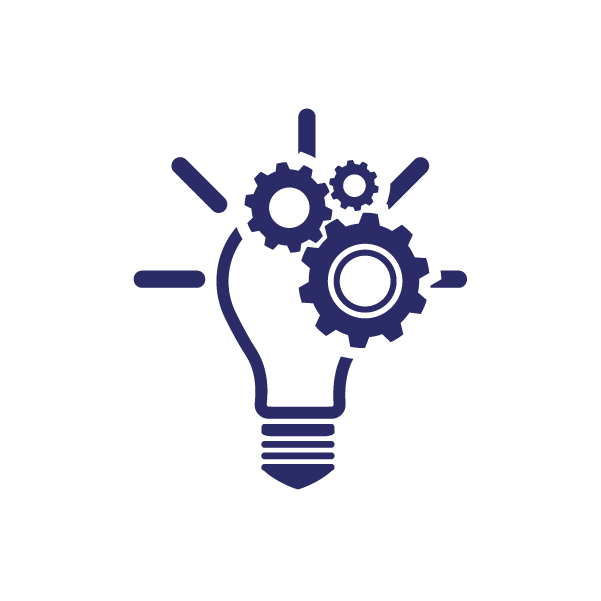 Marketing tools
We have tools available for the sales team, such as: collaborative calendar, automated quotes, sales funnels, etc.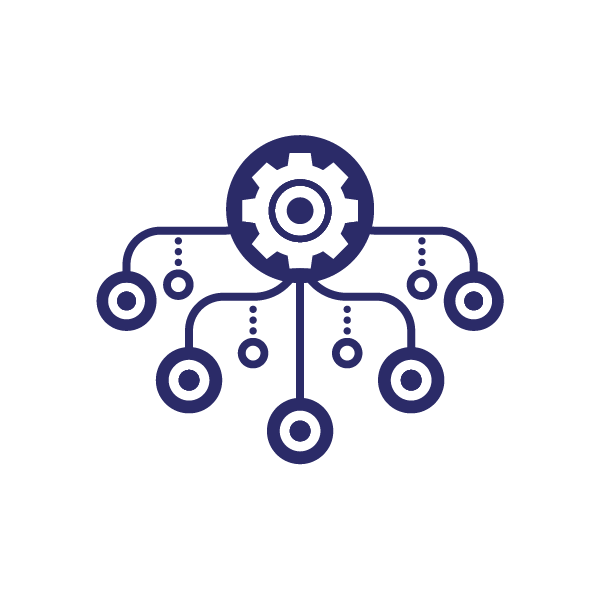 Omnichannel
Our platform integrates with different systems for omnichannel communication.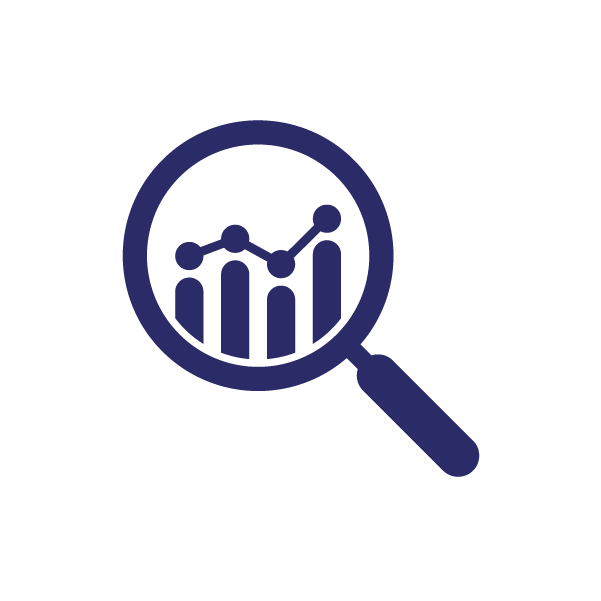 Metrics
Everything is measured within the system. We are not interested in vanity metrics, but in the important ones, such as ROI and conversion %.
impaKt learns from the actions performed by potential customers within the platform.
The power of more than 10 tools in one tool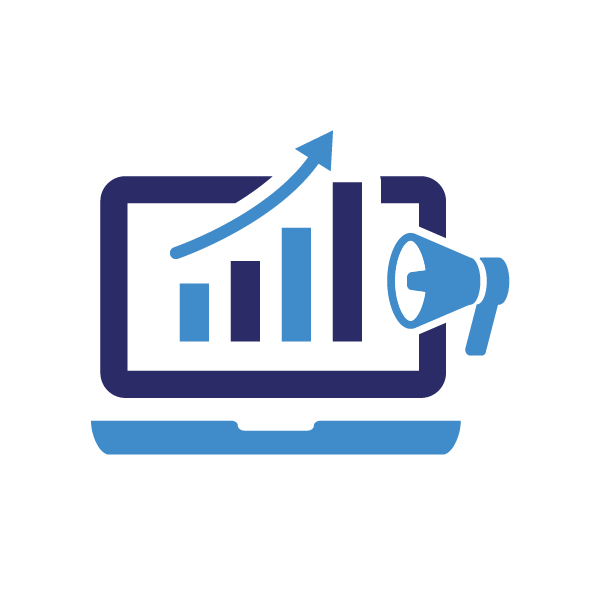 Ad Management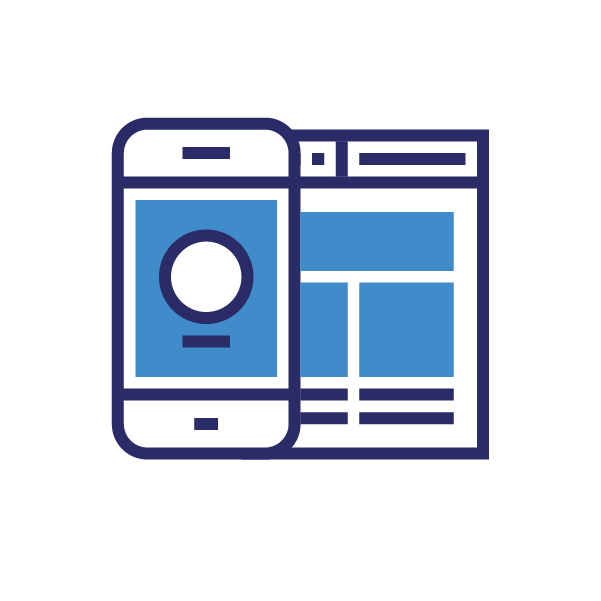 Landing page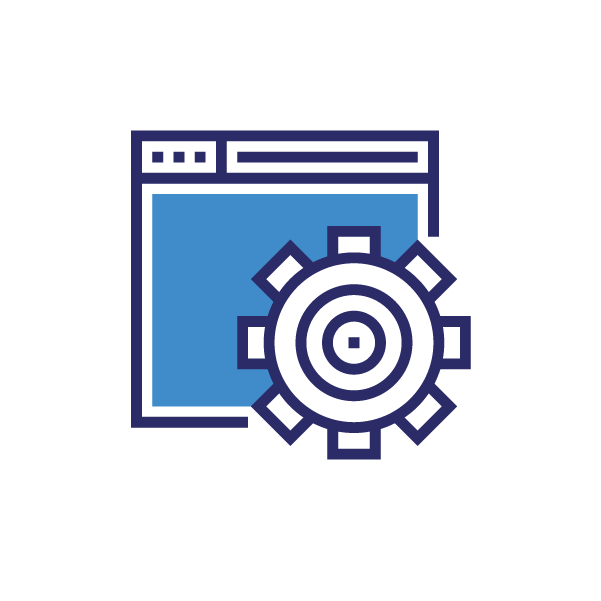 Automations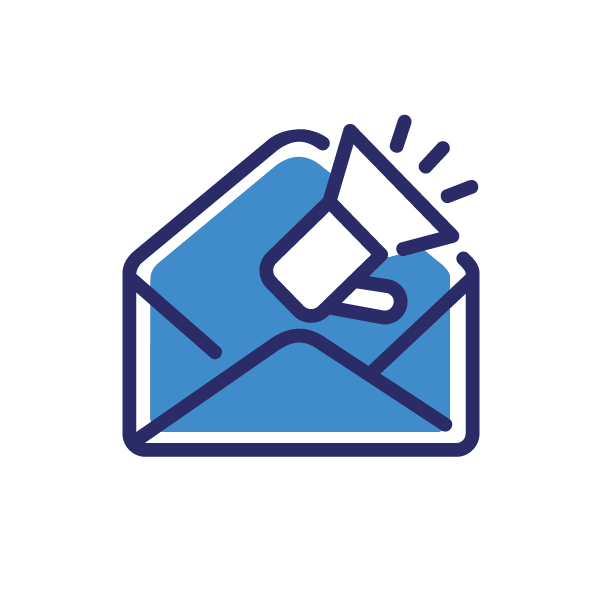 Email Marketing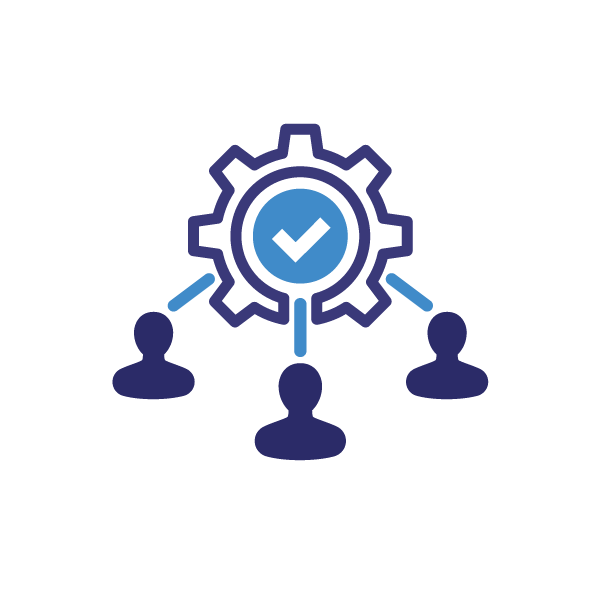 CRM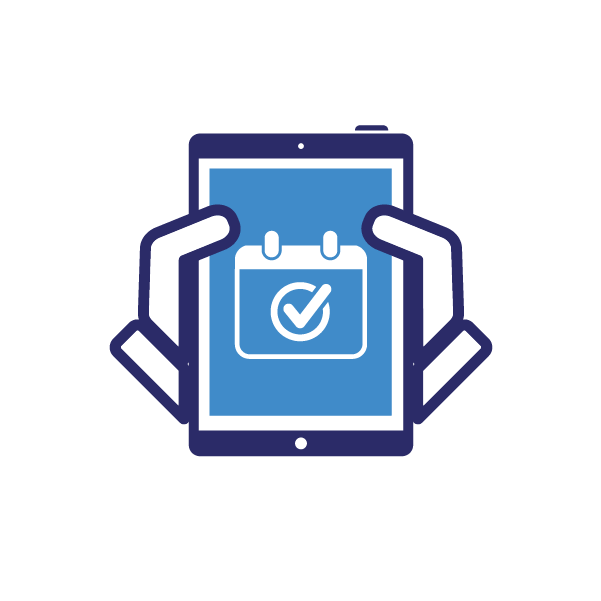 Appointment calendar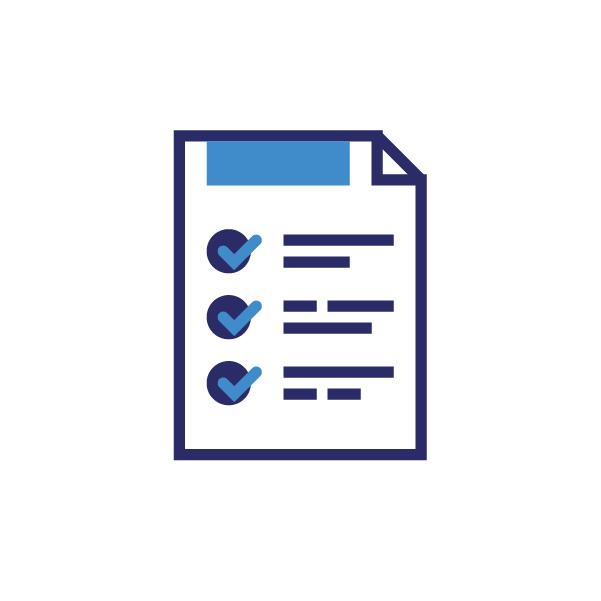 Surveys
Marketing automation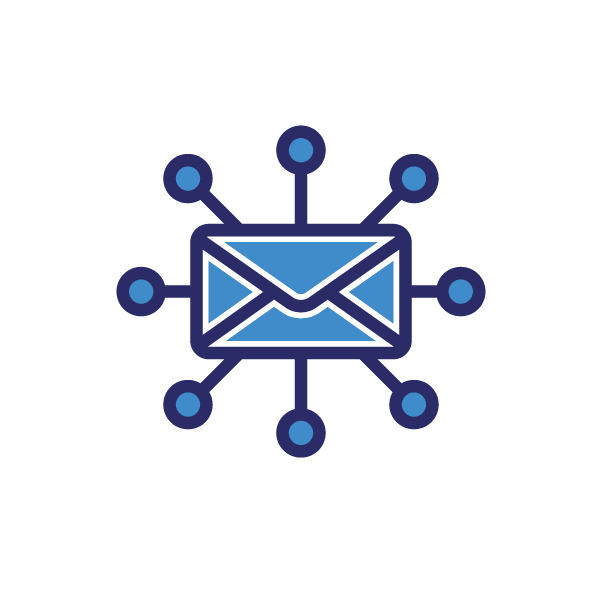 Omnichannel notifications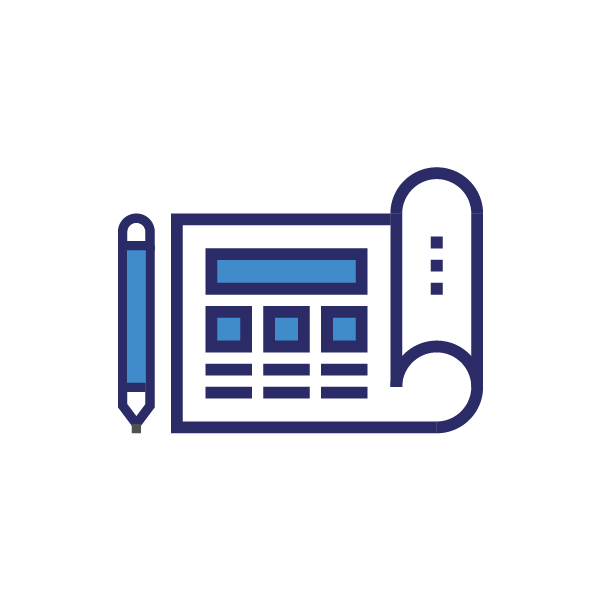 Generation of copy for campaigns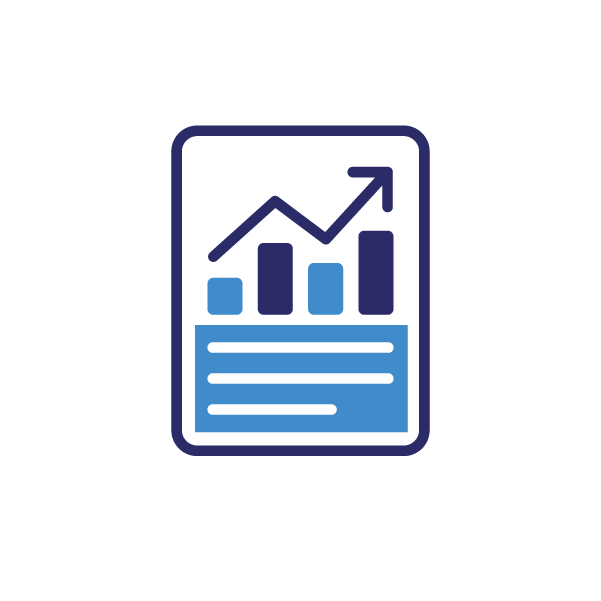 Metrics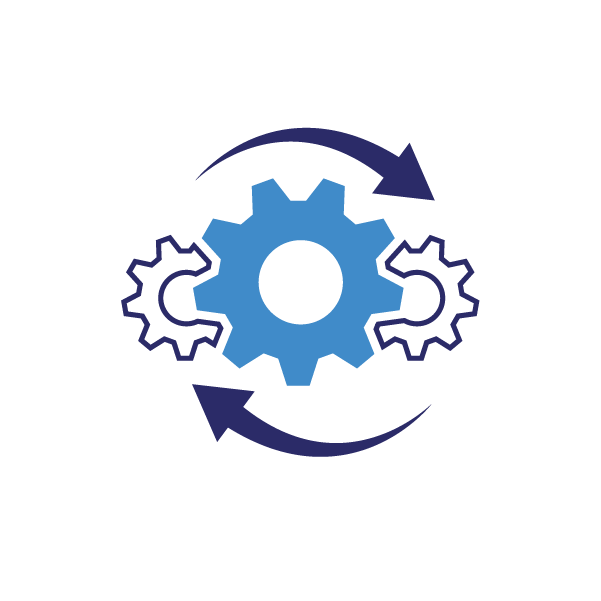 Integrations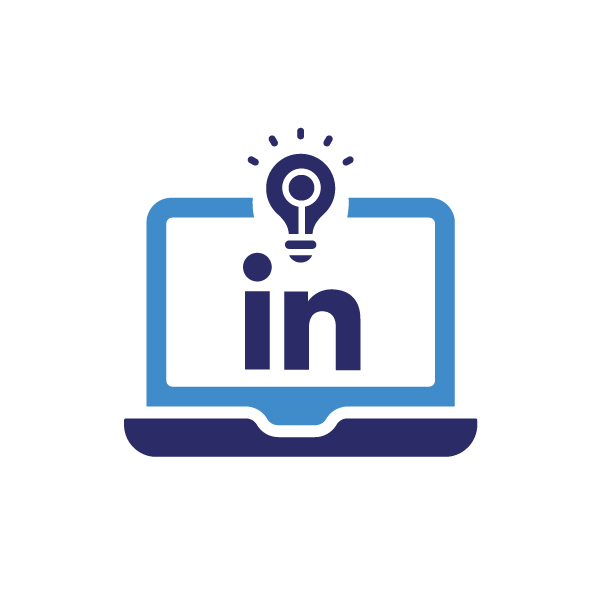 Social marketing on LinkedIn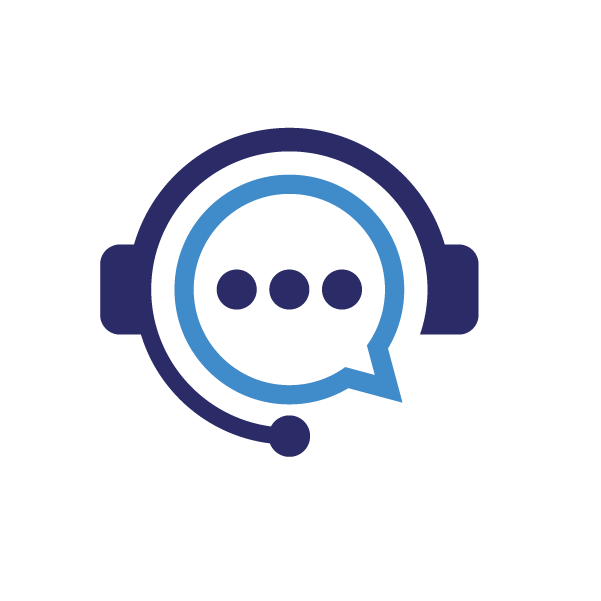 Contact center